Q: How to do data transfer? >>
Q: How to do data transfer?
A:
If you have lost your card or want to change a card, you can do a data transfer from old to new card with the following steps,
1 – Login to DARTSLIVE Mobile App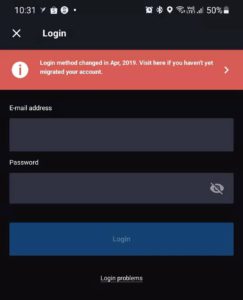 2 – Click last tab "Info" –> Card Page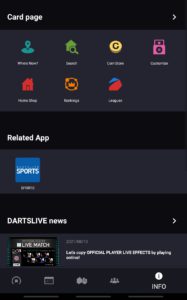 3 – Click onto "Settings" on left lower corner for Card Information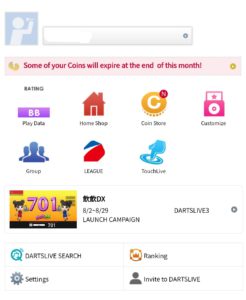 4 – Scroll to "Member Settings" at the bottom of settings page
5 – Click "Card ID (Transfer Card Data)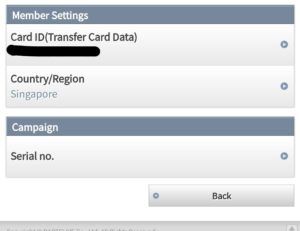 6 – Input New Card ID for transfer of data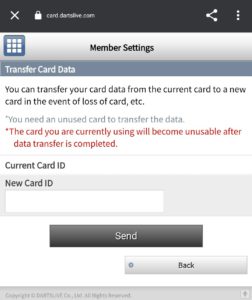 Once a data transfer is successful, your Current Card ID will be updated to the new Card ID.
Note:-
– Data transfer can only be done to unused card (no games played, no account created, no card name)
– Once Data transfer is successful, the old card will be deactivated and cannot be used anymore. 
– If you are in an ongoing league, kindly contact League hotline (9777 4778) to update your Card ID. 
CLOSE